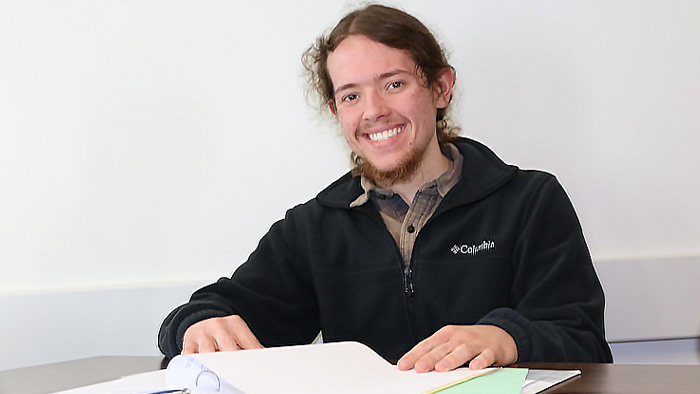 Earn an MSU degree while living in Camdenton!
Through our partnership with State Fair Community College, you may earn an associate degree from State Fair and transfer to Missouri State in Camdenton to complete a bachelor's degree!
You can expect the same quality instruction as you would receive on the Missouri State Springfield campus. AND our convenient courses, offered primarily evening and online, help busy adults fit education into their schedule!
MSU Programs in Camdenton
Spotlight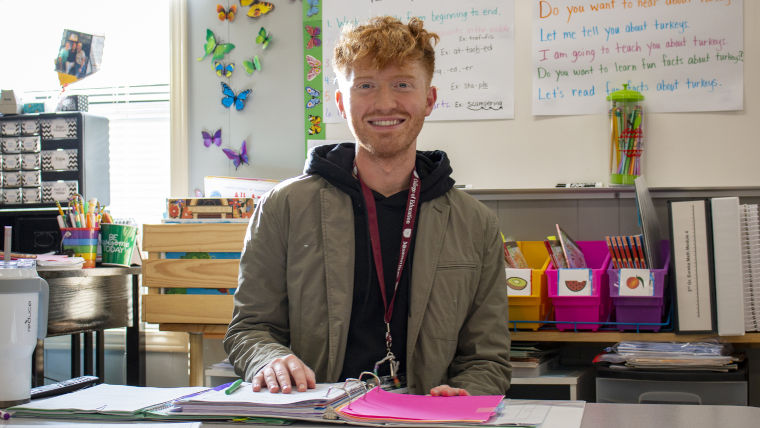 *PDF download. You need Adobe Reader to view and print this document.
---
Contact us
Missouri State Outreach - Camdenton
35 College Street
Camdenton, MO 65020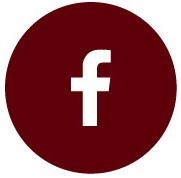 Like us on Facebook!
Loading Profile. . .

Loading Profile. . .