Neosho Campus and Students

Neosho Classroom

Neosho Campus
MSU delivers degrees to Neosho!
Through our partnership with Crowder College in Neosho, you may earn an associate degree from Crowder and transfer to Missouri State to complete a bachelor's degree.
MSU courses, taught on the Crowder College campus, may help you fulfill your dream of earning a degree while juggling work and family obligations.
Spotlight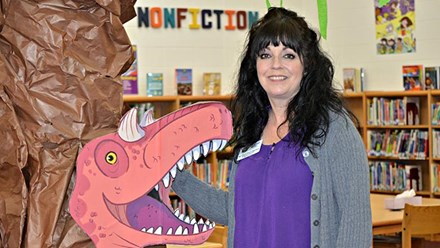 Returning home allowed her to return to school
*PDF download. You need Adobe Reader to view and print this document.
---
Contact us
Missouri State Outreach, Southwest Region
Crowder College Neosho Campus
McDonald Hall 239 | 601 Laclede Avenue
Neosho, MO 64850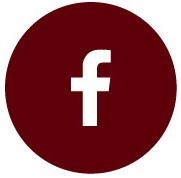 Like us on Facebook!
Loading Profile. . .

Loading Profile. . .