Students Outside Lebanon Entrance

Entrance of Lebanon

Lebanon Classroom
Spotlight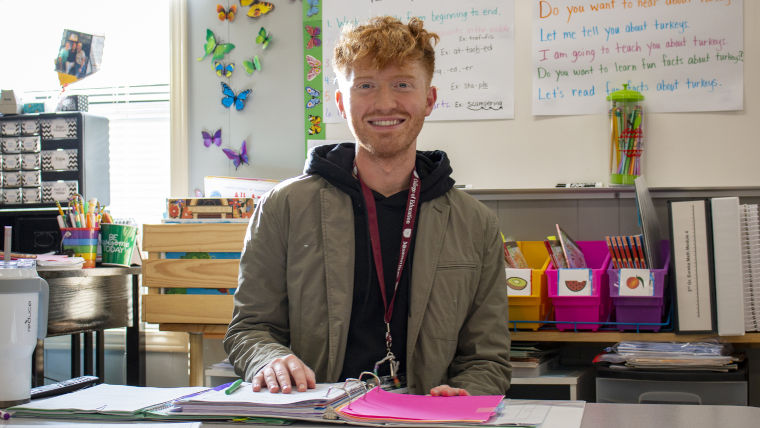 ---
Missouri State provides the following extended student services:
Meet Gib Adkins, our On-Site Regional Outreach Administrator, dedicated to making your MSU experience a positive one!
Take advantage of convenient office hours in Casey Hall 132 – Mon. and Wed., 9am-6pm; Tues. and Thurs., 10am-7pm and Friday by appointment.
Receive academic advisement, registration and financial aid assistance from the Office of Adult Student Services. Advisors are available via phone, skype, or email for your convenience. Book your appointment now at adultstudents.missouristate.edu.

Learn about tutoring and other resources available at-a-distance from Missouri State!

Discover alternative pathways, such as online programs, for earning your undergraduate degree.
Plot your course for a smooth, worry-free transition from OTC to Missouri State!
*PDF download. You need Adobe Reader to view and print this document.
---
Contact us
Missouri State Outreach - Lebanon Region
22360 Hwy MM
Lebanon, MO 65536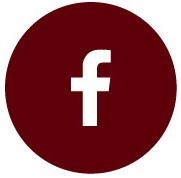 Like us on Facebook!
Loading Profile. . .

Loading Profile. . .