Earn an MSU degree while living in Waynesville
Through our partnership with Ozarks Technical Community College Waynesville campus, you may earn an associate degree from OTC and transfer to Missouri State to complete a bachelor's degree — all in one convenient location!
You can expect the same quality instruction as you would receive on the Missouri State Springfield campus, and our convenient courses — offered through classroom-to-classroom web conferencing technology and online — help students fit education into their schedule! Check out additional program offerings at our Lebanon campus.
MSU programs in Waynesville
Spotlight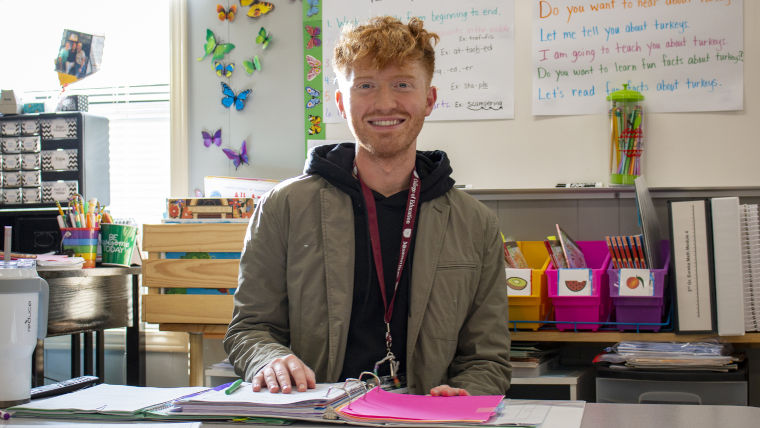 ---
Contact us
Main office
Missouri State Outreach, Central Region
OTC Lebanon, Casey 132 | 22360 Hwy MM
Lebanon, MO 65536
Classroom location
OTC Waynesville Campus
600 GW Lane
Waynesville, MO 65583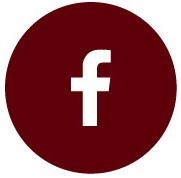 Like us on Facebook!
Loading Profile. . .

Loading Profile. . .