Full M.S. in Counseling Program Cohort Available in West Plains!
Why earn your M.S. in Counseling from Missouri State?
Missouri State is accredited by CACREP (Council for Accreditation of Counseling and Related Educational Programs).
Enjoy small class sizes (6-10 students per cohort) allowing for individualized attention and for networking with peers.
Apply for this program with any undergraduate degree. 7 bachelor's degrees are offered in West Plains with 11 bachelor's degrees online.
Learn from core faculty who are dedicated counselor educators. Faculty also bring their practice experience as counselors into the classroom.
Pay competitive, per credit hour tuition.
Benefit from flexible scheduling program offerings: evening, online and/or via interactive video (ITV) technology.
Gain real world experience completing your practicum at the new clinic on the West Plains campus, with live supervision from faculty.
Receive program advisement from core faculty and continual support from staff on the West Plains campus.
Apply for scholarships and financial aid available at MSU specifically for graduate students.
What occupation may I acquire with a M.S. in Counseling?
You will receive a solid foundation for a rewarding career as a school counselor with some coursework in play therapy.
How much do school counselors earn in Missouri?
Dana Fleming listened as a colleague shared a powerful moment.
Need Assistance?
Contact Deanna Smith for assistance getting admitted, identifying financial aid and scholarships, and more!
Contact Counseling, Leadership and Special Education for your program questions!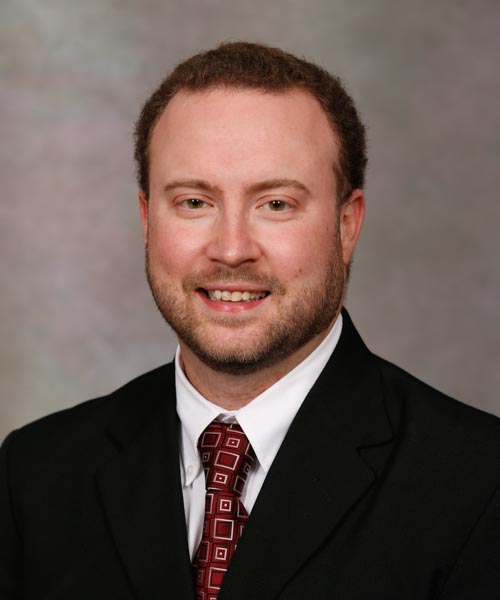 Program Coordinator, Counseling Graduate Program