Master's in school counseling available in West Plains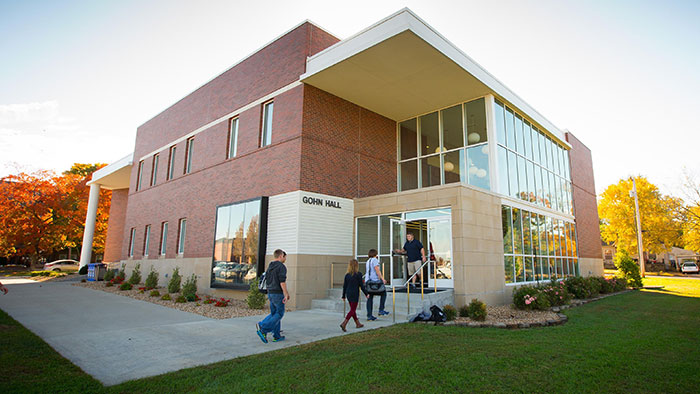 Why earn your M.S. in Counseling from Missouri State?
Missouri State is accredited by CACREP (Council for Accreditation of Counseling and Related Educational Programs).

Enjoy small class sizes allowing for individualized attention and for networking with peers.
Apply for this program with any undergraduate degree.
Learn from core faculty who are dedicated counselor educators. Faculty also bring their practice experience as counselors into the classroom.
Pay competitive, per credit hour tuition, and no student service fees for seated courses at the West Plains campus.
Gain real world experience completing your practicum in the West Plains area.
Receive program advisement from core faculty and continual support from staff on the West Plains campus.
Apply for scholarships and financial aid available at MSU specifically for graduate students.
What occupation may I acquire with an M.S. in Counseling?
You will receive a solid foundation for a rewarding career as a school counselor with some coursework in play therapy.
How much do school counselors earn in Missouri?
Apply now
Apply by Feb. 15, 2022 to join the fall 2022 cohort.
Need Assistance?
Contact Deanna Smith for assistance getting admitted, identifying financial aid and scholarships, and more!
Loading Profile. . .

Contact Counseling, Leadership and Special Education for your program questions!
Loading Profile. . .

Loading Profile. . .