Public Policy Graduate Certificate
Influence change in your community.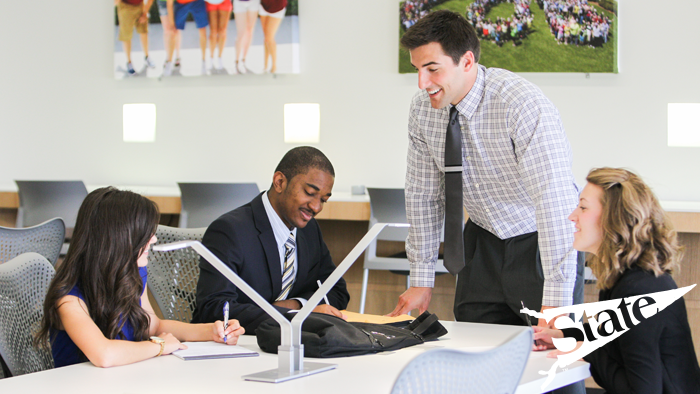 Learn how to evaluate policy issues and come up with solutions.
Complete this certificate in just 12 credit hours. Learn how to analyze, evaluate and assess public policy. Customize your certificate focus by choosing from four elective course options, including:
This certificate can be completed on its own or as an area of concentration for the Master of Public Administration (MPA).
---

Maximize your investment of time and money.
Missouri State's total costs are lower than most other universities in the state and well below the national average.
Financial aid and scholarships are available. In fact, Bears access more than $150 million in financial aid per year.

Advance your skills with this accredited, flexible degree program.
Enjoy a high level of academic excellence. Full-time faculty develop and teach the same curriculum online as taught on campus. Choose electives that interest you and help advance your career.

Get ahead sooner.
Earn your certificate in just 12 credit hours. Use the credits you earn in this certificate for a Master's in Public Administration.