Master of Science in Education, Elementary Education
Advance your career in education.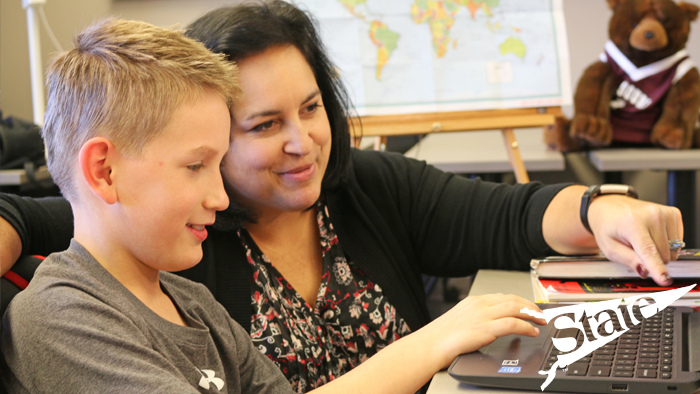 Choose 1/2 of your classes to create a program that fits your needs.
This program is specifically designed for those who already hold a teaching certificate.
Learn at your own pace with this flexible degree option. You may choose one-half of your classes to select electives that will allow you to take courses to inform and strengthen all areas of your teaching while at the same time specialize in an area by earning a MSU graduate certificate. Graduate certificates offer students an added emphasis and opportunity to move into leadership roles in those specialty areas. Students can earn a graduate certificate in the following areas: Curriculum and Instruction, Environmental STEM, Gifted and Talented Education, Literacy, Elementary Math Specialist, Educational Technology or Dyslexia.
A graduate degree in elementary education is the gateway to many career opportunities. While some graduates of our program remain as teachers in the classroom, others use the degree as a path to becoming instructional coaches, curriculum writers, and school leaders, or education leaders in a business setting. Some graduates choose to begin teaching at the college level, while others use the degree to pave the way to a PhD program.
---

Build your degree from a diverse selection of electives.
Customize your degree to suit your specific interests.


Enjoy a high level of academic excellence.
Full-time faculty develop and teach the same curriculum online as taught on-campus.


Earn a degree within your financial reach.
Missouri State's total costs are lower than most other universities in the state and well below the national average.
Financial aid and scholarships are available. In fact, Bears access more than $150 million in financial aid per year.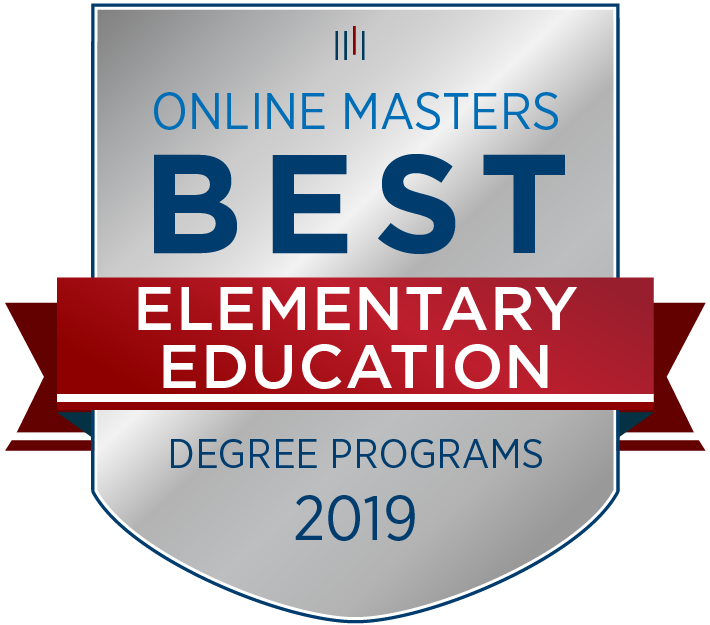 This degree is #16 on the list of top Online Master's Degrees in Elementary Education in 2019 from Online Masters.