Elementary Curriculum and Instruction Graduate Certificate
Be a voice in education.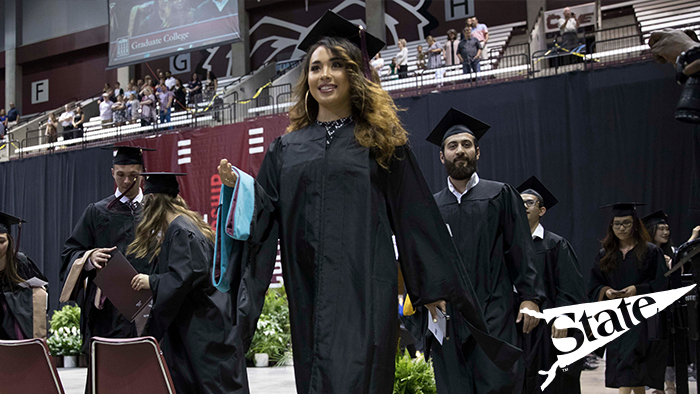 Help students reach their highest potential when you develop curriculum that meets their needs.
This 12-hour graduate-level experience allows you to acquire advanced knowledge and skills necessary for understanding and developing outstanding curriculum.
Draw on research-based principles supported with current technology in exploring best practices in instruction. Study research, practices, and related issues relevant to teaching and learning in the PreK-8 environment. Experience instructional methods and curriculum through standards-based activities from various content areas as you prepare to be a leader in your school.
Career opportunities:
Curriculum specialist
Instruction consultant
Instructional coach
---

Maximize your investment of time and money.
Missouri State's total costs are lower than most other universities in the state and well below the national average.
Financial aid and scholarships are available. In fact, Bears access more than $150 million in financial aid per year.

Advance your skills with this accredited, flexible degree program.
Enjoy a high level of academic excellence. Full-time faculty develop and teach the same curriculum online as taught on-campus.

Get ahead sooner.
Earn your certificate in just 12 credit hours.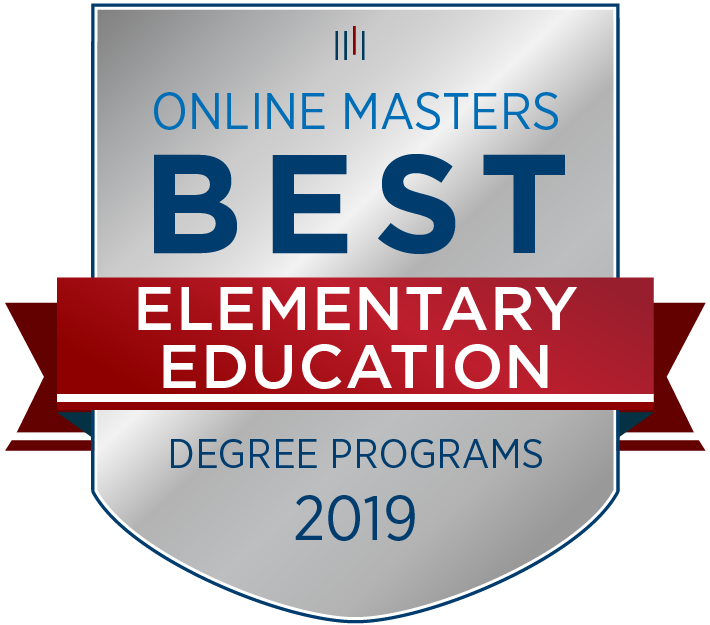 This degree is #16 on the list of top Online Master's Degrees in Elementary Education in 2019 from Online Masters.