Bachelor of Science or Bachelor of Arts, Professional Writing
Communicate with clarity and precision.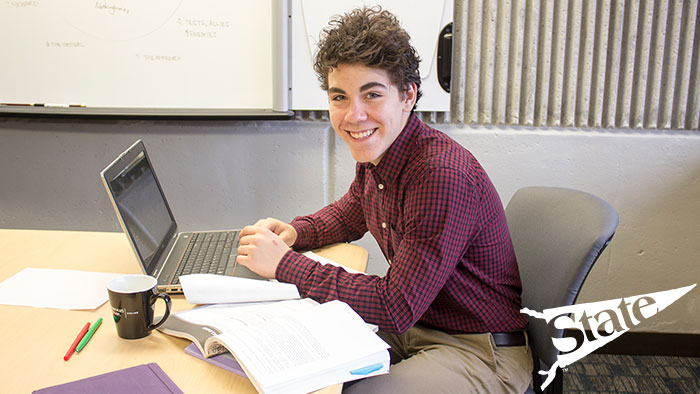 Become more marketable in a competitive workforce.
Earn your Bachelor of Science or Bachelor of Arts in Professional Writing 100% online. Expert-level writers and editors are highly sought-after in today's content creation world. Set yourself apart with a focused degree. Our broadly designed professional writing program includes a minor of your choice. You'll leave with a customized set of skills for your chosen industry.
Learn how to develop and write clear content that can help others make decisons, solve problems, or perform certain tasks. Secure employment writing advertisements, brochures, manuals, proposals, websites, online help systems and more. Work in publication production or project management for a variety of industries.