Scheduling proctored exams
The following options exist for conducting a test online, within student's homes, or in a testing center.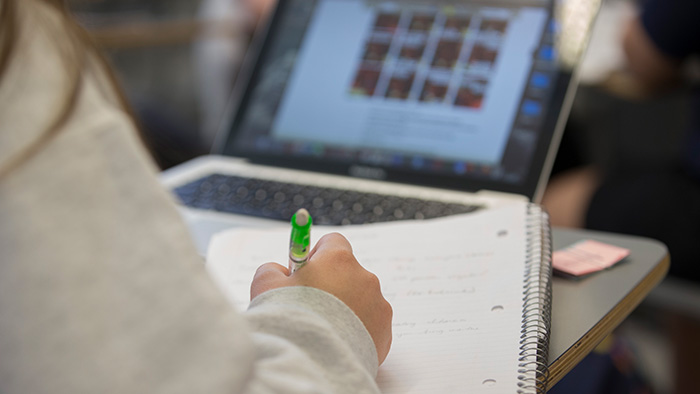 No additional cost to student
Two options available depending on whether your student is at home or within a testing center.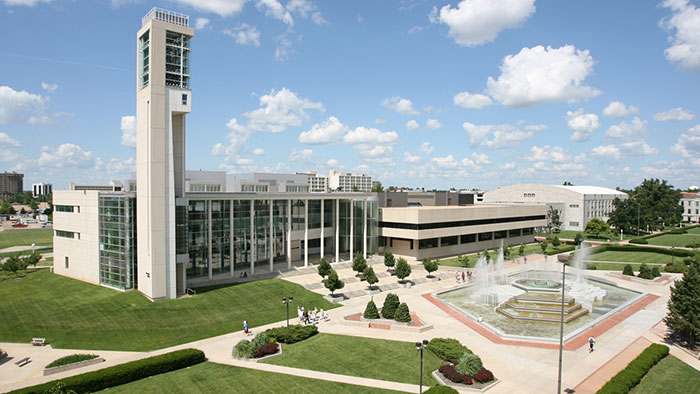 Multiple choices for testing
A testing center is housed within Meyer library. Additional testing centers are available throughout the region where satellite locations exist. Other areas may be used with approval. If a suitable center can't be identified, online test proctoring products are available.