Writing for Television and Film Undergraduate Certificate
Tell your story. Pursue your craft.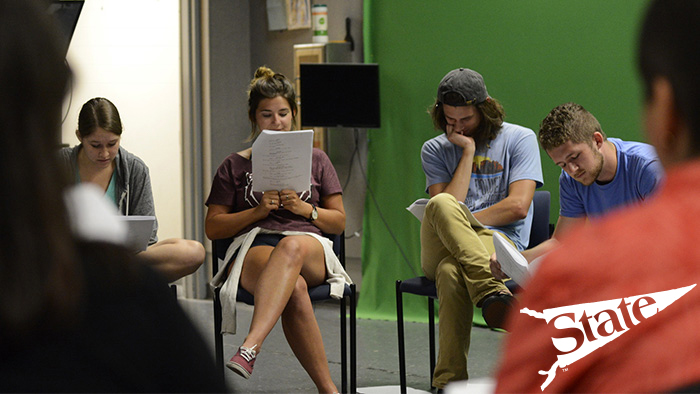 Study with industry professionals. Complete a certificate program designed to prepare you as a professional screenwriter.
Learn how to draft, revise, submit and market your scripts. Online classes are modeled after the film industry's business practices, using collaborative software and meeting applications like professionals in your field.
Prepare your writing portfolio for work in these fields:
Television
Film
Web series
Video game narrative design
Commercial production
---

Earn a certificate within your financial reach.
Complete your certificate 100% online, saving you time and money.

Maximize your investment of time and money.
We put paying for college within reach with affordable tuition. Financial aid and scholarships are available.

Enjoy a high level of academic excellence.
Study under working screenwriters. Submit your screenplays to national and international competitions, for the chance to have your script optioned by an agency.