Terrorism and National Security Undergraduate Certificate
Know how to strengthen and protect national security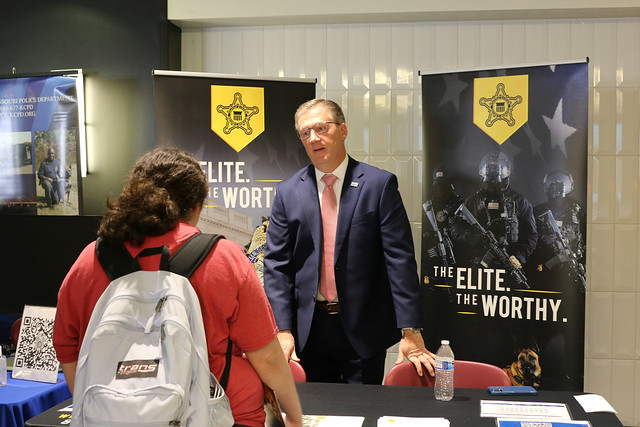 Be prepared to address national security threats and terrorism with a 100% online certificate in Terrorism and National Security. You will examine the challenges and motivations of national and global terrorist movements. If you want to play an important role in national defense and counterterrorism, this certificate is for you.
Gain a better understanding of threats beyond our borders in both the physical and digital domains. Learn about combatting extremist groups and cybercrime. Explore international political and social history and how it affects today's violent movements. Topics also examine the current far-right, far-left and environmental terrorism in America.
Earn your Terrorism and National Security Certificate 100% online
Take all your coursework online. Work asynchronously when it is convenient for you. You can gain field experience as an intern at a location near you. Learn first-hand from industry professionals. Internships are encouraged but they are not required. Speak with your advisor about how to coordinate and complete your internship.
You can find work in locations such as:
Central Intelligence Agency (CIA)

Coast guard

Federal Bureau of Investigation (FBI)

Homeland security (DHS)

Immigration

Investigation agencies

National Security Agency (NSA)

Police agencies

Secret Service



---

Earn a certificate within your financial reach.
Complete your certificate 100% online, saving you time and money.

Enjoy a high level of academic excellence.
Full time faculty develop and teach the same curriculum online as taught on-campus.

Earn your certificate in just 15 hours.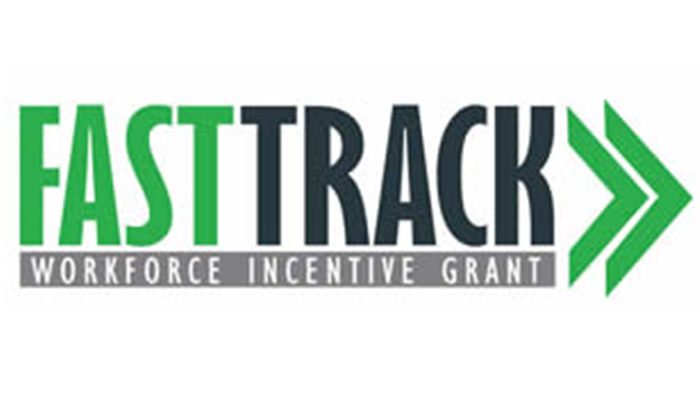 THIS CERTIFICATE QUALIFIES FOR A FAST TRACK GRANT
This Terrorism and National Security Undergraduate Certificate is part of the Department of Criminology and Criminal Justice.
Find out more about the admissions and program requirements.