Relationship Selling Undergraduate Certificate
Build valuable connections with clients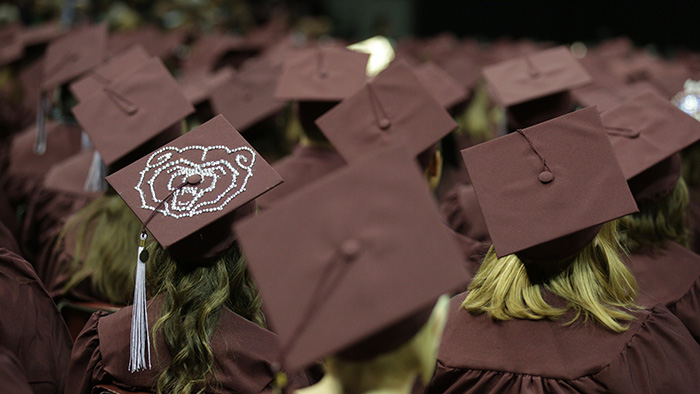 Want to establish a deeper connection with your clients and improve your sales? Take your client relationship to the next level with a 100% online certificate in Relationship Selling.
Learn about the importance of the interaction between the buyer (customer) and seller, beyond the product characteristics and price. Explore the different types of relationships between buyers and sellers. Implement sales strategies such as script-based selling, needs-satisfaction selling, consultative selling and strategic-partner selling. Find ways to connect with your customers and build valuable, working relationships. You will help customers feel that their voices are heard loud and clear.
Earn your Relationship Selling Certificate 100% online.
Take all your coursework online. Work asynchronously, when it is convenient for you. You can gain field experience as an intern online or at a location near you. Learn first-hand from industry professionals. Internships are encouraged but they are not required. Speak with your advisor about how to coordinate and complete your internship.
Career outcomes:
Sales Associate

Sales Representative

Sales Support Specialist

Sales Manager

Sales Director

Regional Sales Manager

Entrepreneur

Sales Engineer, Technical Sales
---

Earn a certificate within your financial reach.
Complete your certificate 100% online, saving you time and money.

Enjoy a high level of academic excellence.
Full time faculty develop and teach the same curriculum online as taught on-campus.

Earn your certificate in just 12 hours.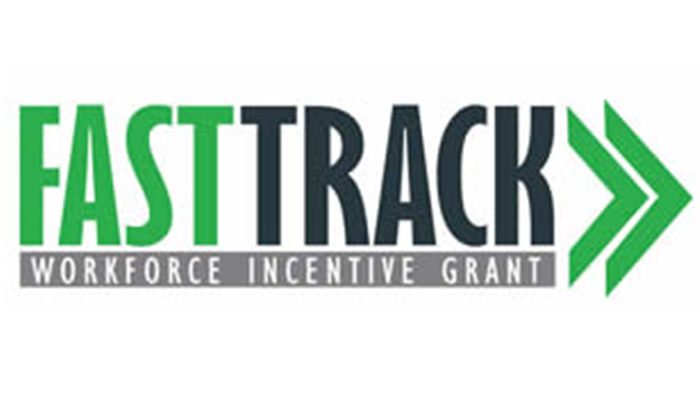 THIS CERTIFICATE QUALIFIES FOR A FAST TRACK GRANT
This Relationship Selling Undergraduate Certificate is part of the Marketing Department in the College of Business. Find out more about scholarships and program requirements.