Master of Science in Information Technology
Find success in the business world.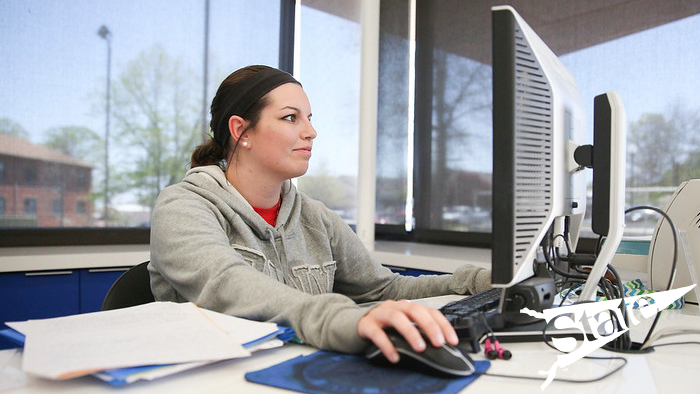 Grow your market value and opportunities for leadership roles at the intersection of people, processes, information and technology.
This 30-hour degree program provides a fundamental knowledge of information technologies which affect organizational processes and decision making. Improve your oral and written communications, critical thinking, and leadership skills. Discover the legal and ethical environment impacting individuals and organizations, and the ethical implications of IT legal decisions. With this degree, you will be prepared for leadership roles across a broad field.
Career opportunities for MSIT graduates include:
Senior cybersecurity analyst
Senior software developer
Senior system engineer
Senior database administrator
Systems architect
IT manager
Senior digital forensics analyst
Senior network architect
Senior business analyst
Senior data analyst
Lead project manager
Senior web developer
Tech entrepreneur
Senior system administrator
Senior penetration tester
---

Get ahead sooner.
Get a head start towards your Master of Science in information technology when you choose to take the
accelerated master's program
. If you are enrolled in any of the
College of Business undergraduate degrees
, you can begin taking online graduate level courses while completing your bachelor's degree.

Enjoy a high level of academic excellence

Maximize your investment of time and money
We put paying for college within reach with affordable tuition. Financial aid and scholarships are available.