Bachelor of Science in Marketing - Marketing Research
Make your mark, advance your future.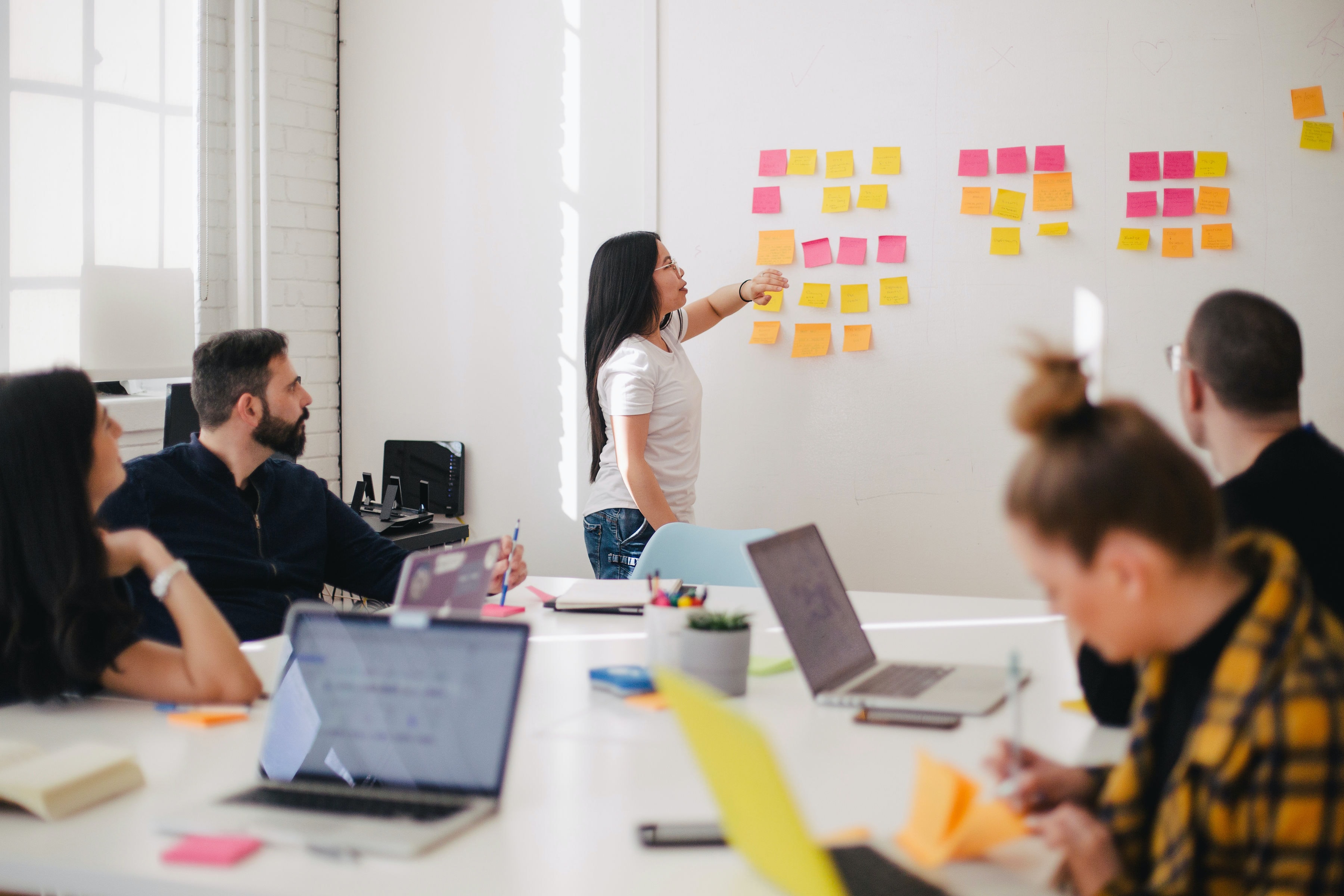 Create, promote, sell and deliver — marketing places you at the center of business.
Earn a B.S. in Marketing – Marketing Research 100% online.
Investigate the way consumers buy and behave. Study the way the world works through the lens of marketing and hone your research skills. You'll learn how to plan, strategize and forecast future consumer choices. Help start-ups, corporations, firms and nonprofits make data-driven decisions about marketing.
Build highly sought-after job skills to craft thought-provoking questions, analyze and interpret answers and use data to reveal, explain and predict consumer behavior.
Careers:
Marketing Research Specialist
Marketing Analyst
Insights Analyst
Marketing Data Analyst
Product Research Analyst
Entrepreneur
Brand Manager
Marketing Director
Marketing Manager

Be assured of our quality.
This program is Association to Advance Collegiate Schools of Business accredited. Among colleges and universities in the United States offering business degrees, only 30% hold this status.

Maximize your investment of time and money.
We put paying for college within reach with affordable tuition. Financial aid and scholarships are available.

Enjoy a high level of academic excellence.
Full-time faculty develop and teach the same curriculum online as taught on-campus.
The B.S. in Marketing – Marketing Research is a part of the marketing department, in the College of Business. Learn more about program requirements, admission, scholarships and financial aid.