Bachelor of Science in Supply Chain, Logistics and Operation Management
Innovate the supply chain process.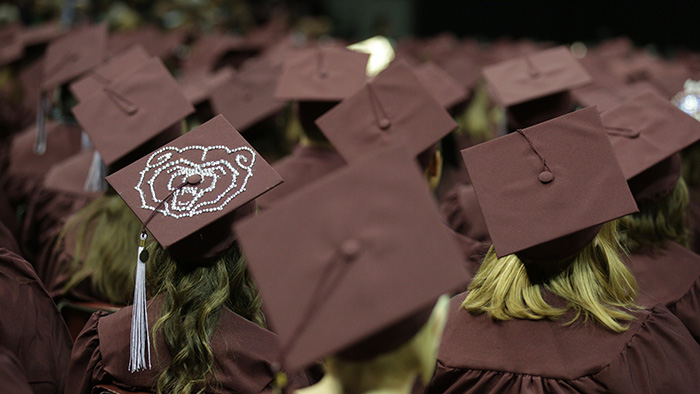 Earn your supply chain, logistics and operation management degree 100% online. You will learn how businesses create value by optimizing labor and material inputs into goods and services for consumers. Supply chain analytics teaches the skills required for careers in supply chain design and operations planning. Learn the fundamentals of decision analytics and be able to create models that help businesses find solutions for operations processes.
This degree prepares students for careers in:
Supply Chain Management
Logistics Management
Transportation Management
Operations Management
Production Management
Warehousing, Packaging and Materials Handling
Earn your Supply Chain, Logistics and Operation Management degree 100% online.
Take all your coursework online. Work asynchronously, when it is convenient for you. You can gain field experience as an intern virtually online or at a location near you. Learn first-hand from industry professionals in marketing. Internships are encouraged but they are not required. Speak with your advisor about how to coordinate and complete your internship.
---

Maximize your investment of time and money.
Missouri State's total costs are lower than most other universities in the state and well below the national average. Financial aid and scholarships are available. In fact, Bears access more than $150 million in financial aid per year.

Earn an accredited degree from a four-year institution.
Our program is accredited by the Higher Learning Commission and Association of Advance Collegiate Schools of Business (AACSB) International. Just 5% of U.S. colleges with undergraduate and graduate accounting programs carry this designation.

Enjoy a high level of academic excellence.
Full-time faculty develop and teach the same curriculum online as taught on-campus.
The Supply Chain, Logistics and Operation Management degree is part of the Marketing Department, in the College of Business. Learn more about application and admission requirements and advisement.