Bachelor of Science in Marketing - Advertising and Promotions
Make your mark, advance your future.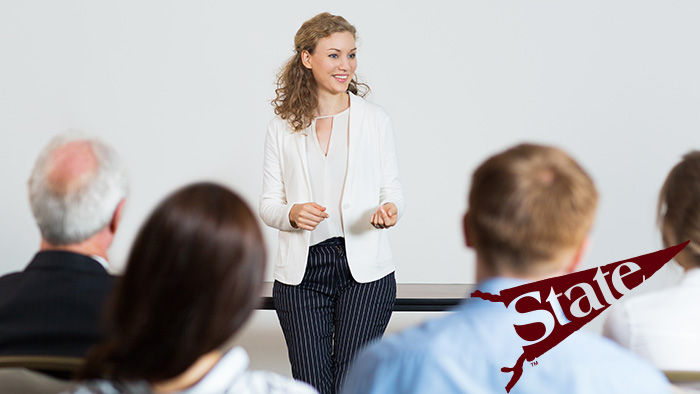 Earn a B.S. in Marketing - Advertising and Prmotions track 100% online.
Create, promote, sell, deliver — marketing places you at the center of business.
Always in pursuit of a great idea? Learn to manage creative challenges, deadlines, and group dynamics. Prepare to work in the advertising and marketing departments of:
Start-ups
Corporations
Nonprofits
Help organizations distribute goods and supplies all over the world. Or as an entrepreneur you can market original products, services, or ideas.
Graduate prepared to:
Dream up new products or services
Improve current products or services
Conduct surveys and research
Advertise and promote products to stores
Careers:
Advertising account manager
Account executive
Account manager
Advertising manager
Entrepreneur
Marketing coordinator
Marketing manager
Promotion manager
Public relations specialist
---

Be assured of our quality.
This program is accredited by the Association to Advance Collegiate Schools of Business. Among colleges and universities in the United States offering business degrees, only 30% hold this status. For over a century, AACSB Accreditation has been synonymous with the highest standards in business education and has been earned by less than 5 percent of the world's business schools.

Maximize your investment of time and money.
We put paying for college within reach with affordable tuition. Financial aid and scholarships are available.

Enjoy a high level of academic excellence.
Full-time faculty develop and teach the same curriculum online as taught on-campus.
The Bachelor of Science in Marketing – Advertising and Promotions track is a part of the marketing department, in the College of Business. Find out more about program requirements, admission, scholarships and financial aid.