Graduate Certificate, Dyslexia
Advocate for readers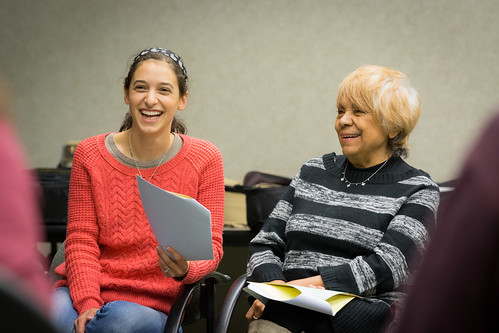 Become an expert in Dyslexia
Earn your Graduate Certificate in Dyslexia 100% online. The Graduate Certificate program consists of four graduate courses, including a practicum experience. You can complete your practicum at a school or facility near you. You'll study under highly-trained experts in the field of dyslexia. Our instructors will train you to be an advocate for readers at all levels.
Who should consider earning the dyslexia graduate certificate?
Classroom teachers
Reading specialists
Speech language pathologists
Parents of dyslexic students
School counselors
Public health workers
---

Maximize your investment of time and money.
MSU strives to put education within your financial reach. Earn your accredited degree fully online.

Enjoy a high level of academic excellence.
Learn first-hand from highly-qualified instructors who have a vast knowledge base and background in the area of their expertise.

Learn where you live.
Complete practical experiences in a school convenient to your location.