Financial Awareness Undergraduate Certificate
Prepare to invest in yourself.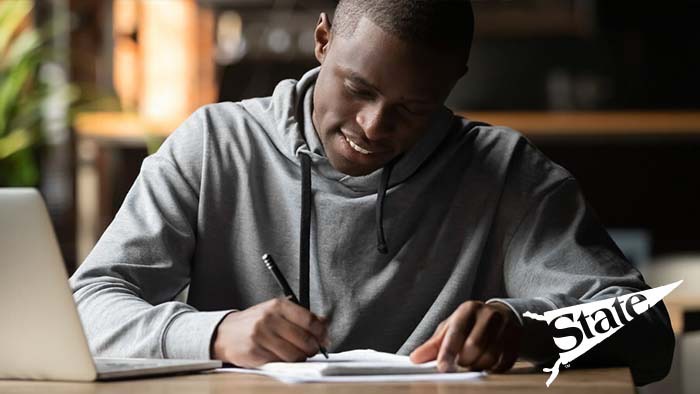 Make better informed financial choices.
This 12 credit hour certificate is designed for non-finance majors who want to sharpen their financial knowledge. Gain insights into the most important financial decisions in your life. Combine this certificate with any degree program to improve your personal finance knowledge.
Receive concentrated instruction on topics such as:
Buying a home or property.
Planning a budget and paying bills.
Choosing an insurance plan.
---
Earn a certificate within your financial reach.
Complete your certificate 100% online, saving you time and money.

Advance your skills with this accredited, flexible certificate.
Missouri State's approach to learning sets you up for success with insight from expert faculty, personalized advising and a diverse range of courses.
Get ahead sooner.
Earn your certificate in just 12 credit hours.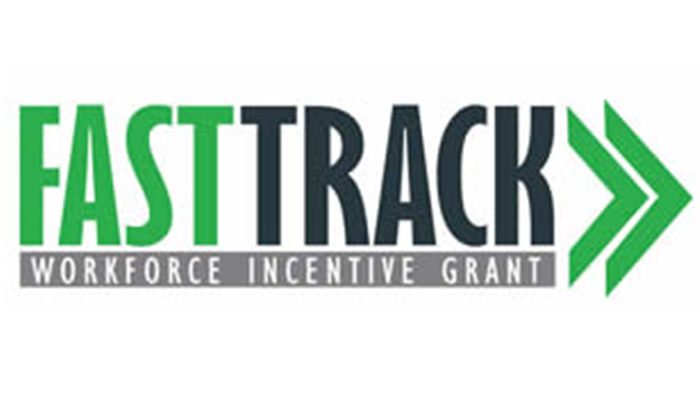 This certificate qualifies for a Fast Track Grant
The financial awareness undergraduate certificate is part of the Finance, Economics and Risk Management Department. Find out more about admission, program requirements.