Bachelor of Science in Data Analytics
Forecast future growth.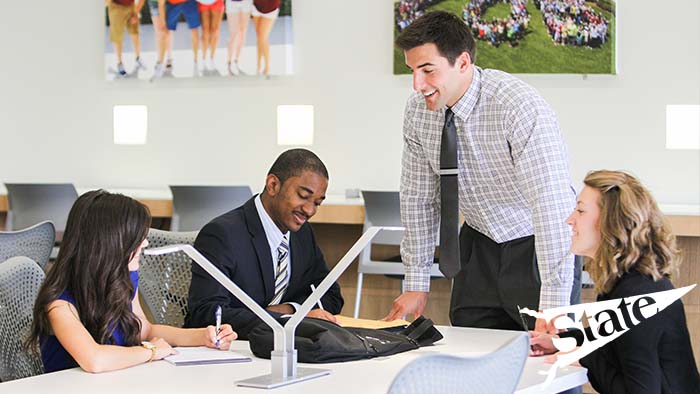 Help businesses stay ahead of trends. Lead the way using technology to find efficient answers. Seek solutions and make smarter decisions.
Use technology to improve business. Combine your love of business with technological know-how to become a business analyst. Optimize operations and yield better results. Business analysis is a growing field with many possible career outcomes:
Business analyst
Consultant
Enterprise architect
Data analyst
---

Maximize your investment of time and money.
We put paying for college within reach with affordable tuition. Financial aid and scholarships are available.




Enjoy a high-level of academic excellence.
Earn an accredited degree from a four-year institution.


Get assistance with job placement.
Missouri State's Career Center can help you prepare and search for jobs.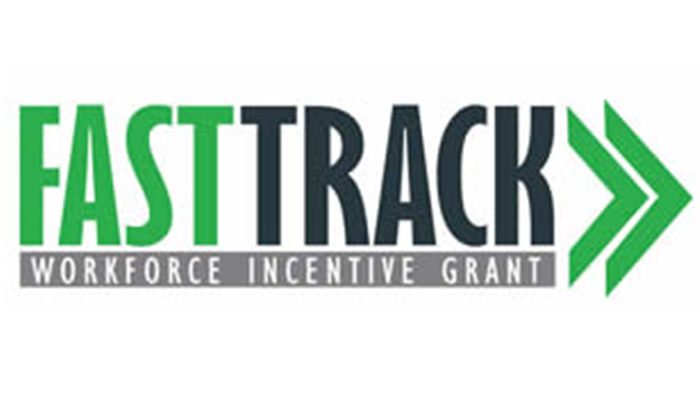 This degree qualifies for a Fast Track Grant