Criminal Investigation Undergraduate Certificate
Collect evidence. Solve Crime.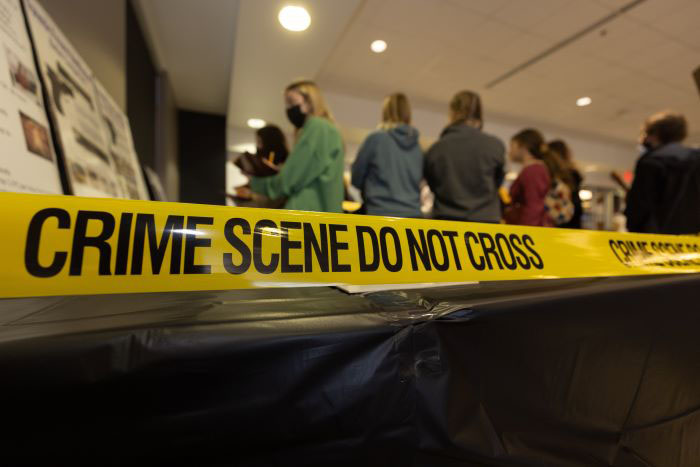 Discover solutions to modern crime problems.
If you're thinking about exploring investigation and forensics, this 15-hour online program is for you. Explore real cases, real reports, real investigations and learn first-hand from experienced instructors. You will be equipped with the best practices for evidence collection and its legal rules. Use your acquired skills with suspects, witnesses and victims. Investigate the crime and explore the probable cause.
Increase your career readiness when you investigate such topics as forensic science, criminal psychology, homicide and more. You will be able to compete and thrive in any area of criminal justice. This undergraduate certificate can also prepare you for graduate work in forensics.
With this certificate, you may secure employment at organizations like:
FBI
Marshals
Drug Enforcement Agency (DEA)
Alcohol, Tobacco and Firearms (ATF)
State and local police departments
Forensic medical teams
Cybersecurity teams and taskforces
---

Maximize your investment of time and money.
Missouri State's total costs are lower than most other universities in the state and well below the national average.
Financial aid and scholarships are available. In fact, Bears access more than $150 million in financial aid per year.

Advance your skills with this accredited, flexible degree program.
Enjoy a high level of academic excellence. Full-time faculty develop and teach the same curriculum online as taught on-campus.


Get ahead sooner.
Earn your certificate in just 15 credit hours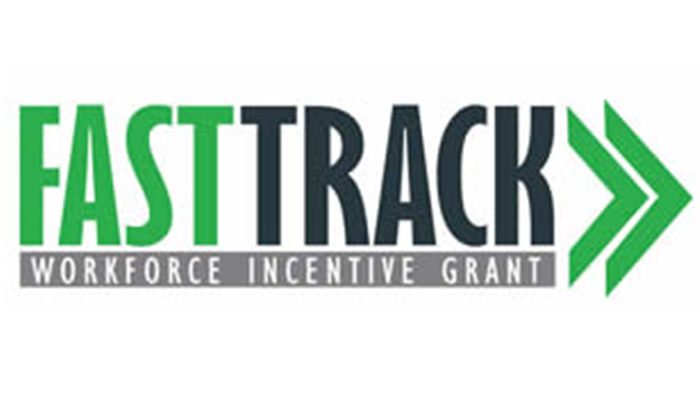 This certificate qualifies for a Fast Track Grant
The criminal investigation undergraduate certificate program is part of the Department of Criminology and Criminal Justice. Find out more about the admission and program requirements.