Conflict and Dispute Resolution Graduate Certificate
Understand and resolve.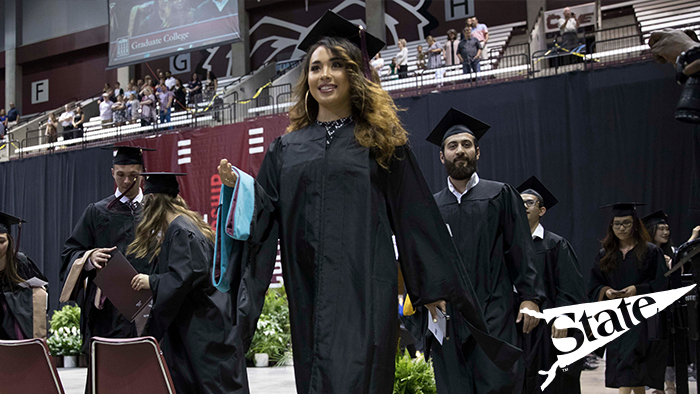 Acquire the knowledge and skills necessary for understanding conflict and resolving disputes.
Learn to analyze, address, and manage conflict professionally and effectively. Practice superior communication skills and develop your abilities to work with and lead others. This certificate is interdisciplinary in nature, allowing you to select the courses that are most useful, and applicable, to your chosen or planned profession.
The program has two required components: a theory/research component and an applied component. Six hours of electives allow you to customize your educational experience as you pursue the study of conflict and its resolution in the context of your specific discipline.
This graduate certificate will benefit anyone who encounters conflict on an interpersonal, family, organizational, inter-group, or community level. The skills learned are extremely valuable in a variety of professions and include the ability to understand and effectively intervene in conflict situations.
Career opportunities:
Mediator
Arbitration Specialist
Human Resources
Education
Health Care
Child and Family Development
Ministry
Social Work
Natural Sciences
Business
Management
Media
Public Service
Criminal Justice
Communication
---

Maximize your investment of time and money.
Missouri State's total costs are lower than most other universities in the state and well below the national average.
Financial aid and scholarships are available. In fact, Bears access more than $150 million in financial aid per year.

Advance your skills with this accredited, flexible degree program.
Enjoy a high level of academic excellence. Full-time faculty develop and teach the same curriculum online as taught on campus.

Get ahead sooner.
Earn your certificate in just 18 credit hours