Comprehensive Systems of Support Graduate Certificate
Construct support systems for inclusion and success.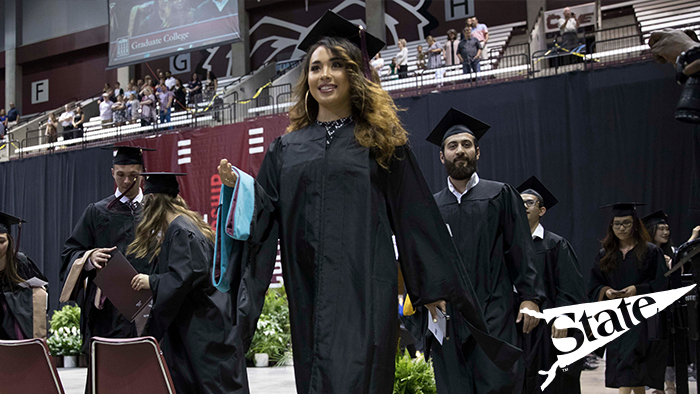 Advocate for your students' individual needs.
Build systems to support student and families. Design ways for students to thrive based on individual abilities. Learn to create comprehensive approaches to systems of support.
Gain knowledge and expertise in:
multi-tiered systems of support

positive behavior interventions and supports

response to intervention

strategies for creating levels of support to address intervention beyond restrictive student settings
The comprehensive systems of support graduate certificate can be earned 100% online. At only 12-credit hours, you can get ahead sooner. This program is a great addition to graduate coursework in MSEd, SPED, ECSE and Autism. Or, give your career a boost and move up on the salary schedule without committing to a full graduate program.
The comprehensive systems of support 100% online graduate certificate complements careers in these roles:
administrators

Counselors

school psychologists

social workers

anyone planning to work in an educational setting
---

Maximize your investment of time and money.
MSU strives to put education within your financial reach.
This program is competitively priced. Earn your accredited degree fully online.

Get ahead sooner.
Earn your certificate in just 18-24 credit hours, depending on the credits you have previously earned.

Balance affordability with value.
Affordable tuition and 100% online coursework save you time and money.