Undergraduate Certificate in Infant and Toddler Development
Understand how infants and toddlers grow and develop.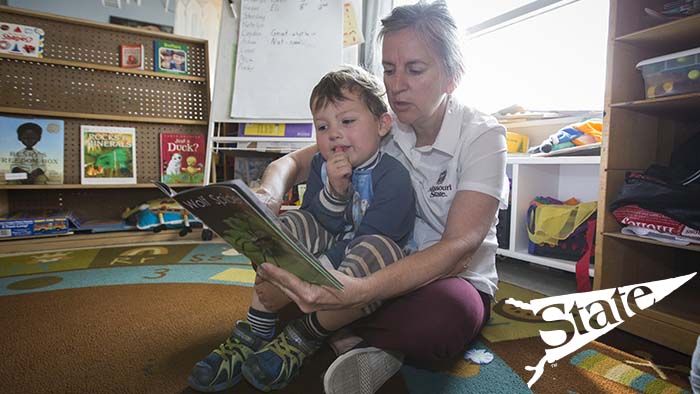 Learn the typical process of development, to inform your understanding of the atypical. Earn this 13-credit hour certificate by taking only 4 courses.
This certificate supplements a wide variety of training in other fields, including:
Childcare center directors
Home day care providers
Childcare and daycare teachers
Fostering/adoption care
Family day care
Social work
Speech pathology
Nursing, especially NICU units
Audiology
Child psychology
Pediatric physical therapy
Pediatric occupational therapy
Librarians
Museum educators
Youth ministry/children's ministry
---

Maximize your investment of time and money.
We put paying for college within reach with affordable tuition. Financial aid and university scholarships are available.

Enjoy a high level of academic excellence.
Study with faculty who have field experience and personal knowledge to share with you.

Experience a legacy of learning.
Missouri State has been training educators for over 100 years. As a program in the College of Education, you'll learn from an established leader in educating educators.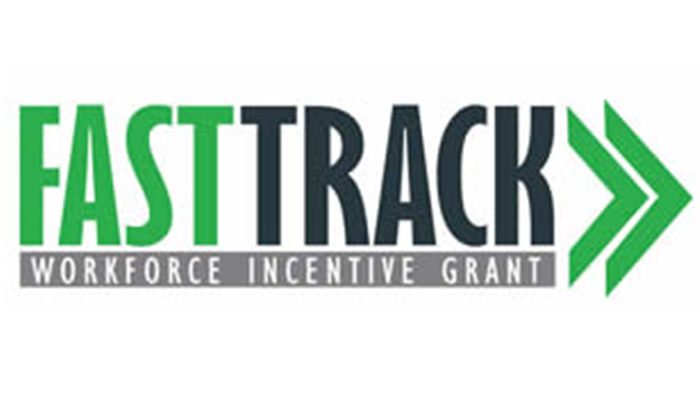 This certificate qualifies for a Fast Track Grant
This program is part of the Childhood Education and Family Studies department, in the College of Education. Find out more about admission, financial aid, and scholarships.