Business Principles Undergraduate Certificate
Expand your knowledge in business.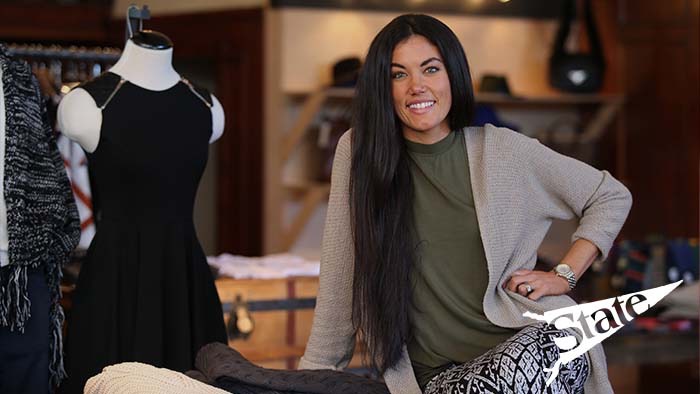 With this certificate you can explore the basics of business.
This 12 credit hour certificate is designed for non-business majors. The business principles undergraduate certificate is a combination of business classes that deliver a basic introduction to business.
Learn the key principles of the following areas:
Accounting
Marketing
Business law
---
Earn a certificate within your financial reach.
Complete your certificate 100% online, saving you time and money.

Advance your skills with this accredited, flexible certificate.
Missouri State's approach to learning sets you up for success with insight from expert faculty, personalized advising and a diverse range of courses.
Get ahead sooner.
Earn your certificate in just 12 credit hours.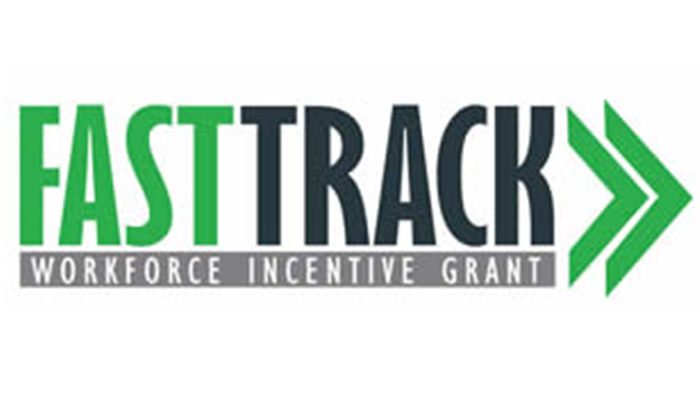 This certificate qualifies for a Fast Track Grant
The business principles undergraduate certificate is part of the Finance, Economics and Risk Management Department. Find out more about admissions and program requirements.