Bachelor of Science in Health Services
Move your health care career forward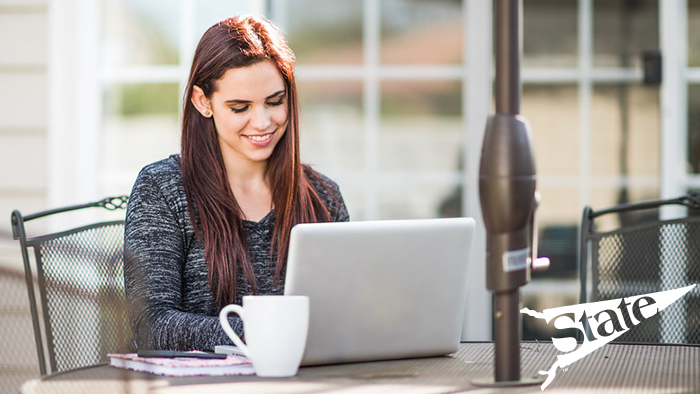 Whether you are just starting to pursue a degree in the health care field or you are a returning student, we have options for you.
Gain a solid foundation of knowledge in health care, health care systems, global health, legal issues, grant writing, leadership and more.
Health services- clinical services track
Designed for pre-credentialed, allied health professionals, this track may help take your clinical career to the next level. Within this track, clinical education credits may count toward the completion of a bachelor's degree.
Completing the clinical services track
This program is for students who already hold an allied health associate degree or a certificate. In order to transfer, the hours had to have been earned at an accredited institution. We will evaluate your transfer credits individually. You can transfer in a maximum of 53 hours towards this degree.
Advance your career. Build on these careers::
Dental assistant/hygienist
Electrocardiogram (EKG) tech
Medical lab tech
Medical technologist
Occupational therapy assistant
Pharmacy tech
Respiratory therapist
---

Establish a strong foundation on which to build a graduate degree.
This degree provides the foundation for pursuing a graduate degree in public health or health administration.

Maximize your investment of time and money.
We put the cost of college within reach with affordable tuition. Financial aid and scholarships are available.

Become part of a growing field of health care professionals.
According to the Bureau of Labor Statistics, employment of medical and health services managers is projected to grow 20 percent from 2016 to 2026.