Bachelor of Science in Health Services
Move your health care career forward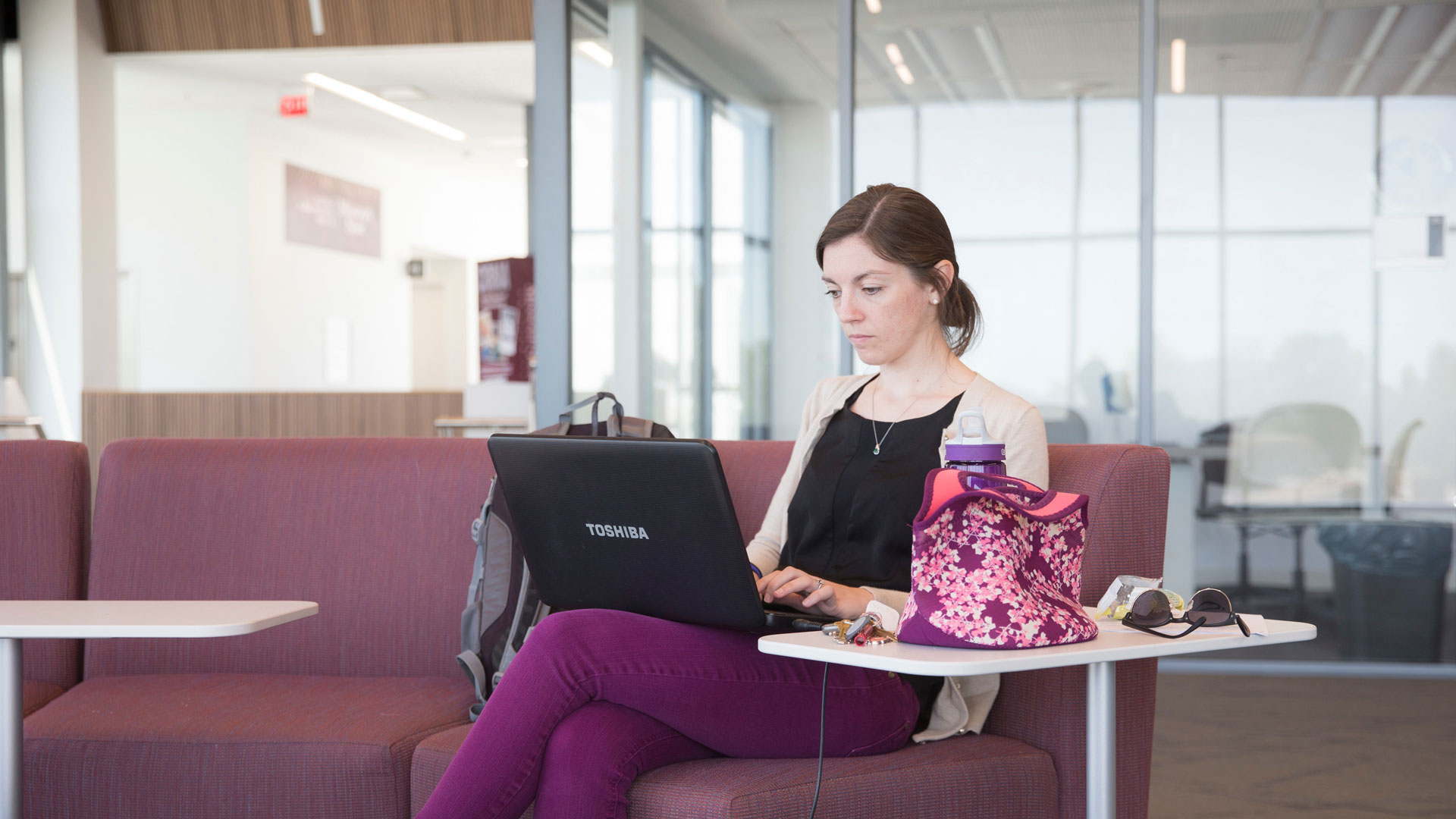 Whether you are just starting to pursue a degree in the health care field or you are a returning student, we have options for you.
Gain a solid foundation of knowledge in health care, health care systems, global health, legal issues, grant writing, leadership and more. Prepare to work behind the scenes healthcare. Graduate prepared to secure business, leadership or administrative roles.
Health services track- administrative services emphasis
The health services track with the administrative services emphasis prepares you for entry into a non-clinical career or graduate school.
You may secure employment in the following roles:
Health care administration
Nursing home administrator
Clinical manager
Program director
Data management
Volunteer coordination
Public health services
Medicare/Medicaid
Discharge planning
Family support
Aging programming
Disability services
Office management
Human resources
Medical supplies
Electronic medical records
---

Establish a strong foundation on which to build a graduate degree.
This degree provides the foundation for pursuing a graduate degree in public health or health administration.

Maximize your investment of time and money.
We put the cost of college within reach with affordable tuition. Financial aid and scholarships are available.

Become part of a growing field of health care professionals.
According to the Bureau of Labor Statistics, employment of medical and health services managers is projected to grow 20 percent from 2016 to 2026.