Advocacy Writing Undergraduate Certificate
Write for social change.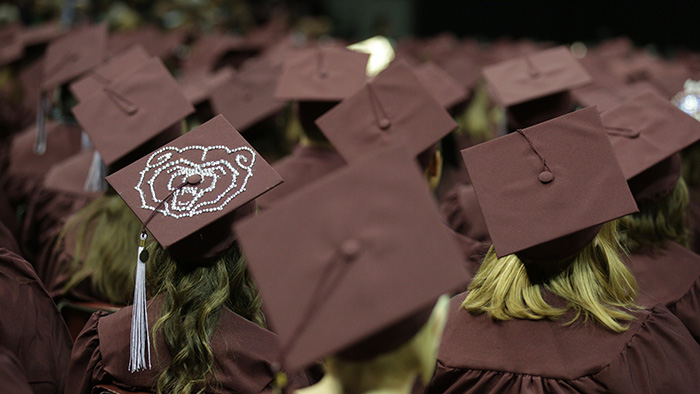 Support the causes you are passionate about as a professional writer. Learn critical thinking, effective communication and how to write persuasively.
Earn an undergraduate certificate in advocacy writing, 100% online.
You can apply this certificate to many professional fields including politics and government relations, healthcare and human services, arts and culture, including philanthropy. Whether you intend to work in a for-profit or not-for-profit professional setting, this certificate complements a wide variety of career options.
Possible career outcomes:
Grant writer

Communication manager

Development or fundraising professional

Government relations expert
Put the Public Affairs Mission to work
Some of our classes include service learning. You will work with not-for-profit organizations where you are or at-a-distance. Gain important field experience before you leave the classroom. Practice your skills writing grants, recommending social media strategies and more.
---

Get ahead sooner.
Earn your certificate in just 12 credit hours.

Get the skills you need.
Strong writing skills are a foundation for many fields.

Enjoy a high level of academic excellence.
Full-time faculty develop and teach the same curriculum online as taught on-campus.
This program is part of the English department in the Reynolds College of Arts and Humanities. Find out more about admissions and program requirements.