Bachelor of Science in Accounting
Learn the skills to become a data driven decision maker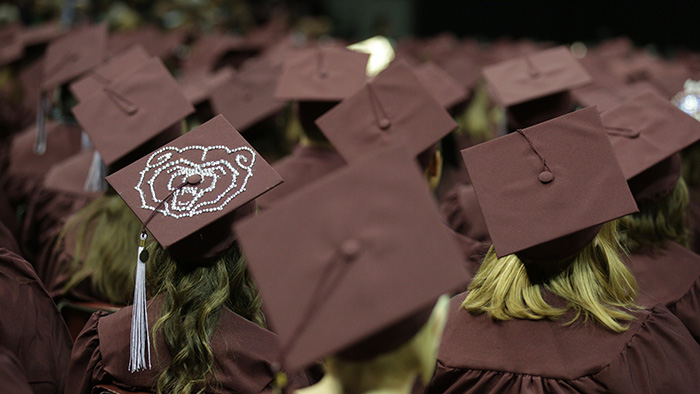 Become a score keeper of business with a 100% online Bachelor of Science in Accounting. Get the essential technical skills you need to become a financial information professional.
Accounting is a fast-growing and evolving field with many career path options. Graduate prepared to work in accounting firms, corporations, government agencies and nonprofit organizations.
Earn your Accounting degree 100% online.
Take all your coursework online. Work asynchronously, when it is convenient for you. You can gain field experience as an intern online or at a location near you. Learn first-hand from industry professionals. Internships are encouraged but they are not required. Speak with your advisor about how to coordinate and complete your internship.
Career outcomes:
Auditor (CPA)




Chief Financial Officer (CFO)




Compliance Officer (CIA)




FBI/CIA Agent




Financial Analyst (CFA)




Fraud Examiner (CFE)




Forensic Investigator (CRFAC)




Information Systems Consultant (CISA)




Management accountant (CMA)




Tax Attorney, Consultant or Preparer (CPA)
---

Maximize your investment of time and money.
We put paying for college within reach with affordable tuition. Financial aid and scholarships are available.

Enjoy a high level of academic excellence.
Missouri State's School of Accountancy is accredited by the Association to Advance Collegiate Schools of Business (just 5% of U.S. colleges with undergraduate and graduate accounting programs carry this designation). Plus, you can work directly with an accounting faculty advisor to help prepare for courses, post-graduation certifications or career advising.

Get a head start towards your Masters in Accountancy when you choose to take the accelerated master's program. You can begin taking online graduate level courses while completing your bachelor's degree.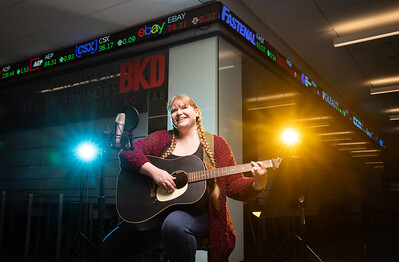 100% online accounting student
Twenty years, three albums, and thousands of miles later, Olivia West, a Nashville musician, sails to the top as a 100% online returning nontraditional student.
The Bachelor of Science in Accounting is part of the School of Accountancy, in the College of Business. Find out more about the scholarships available, including the admissions and program requirements.