Undergraduate Student Checklist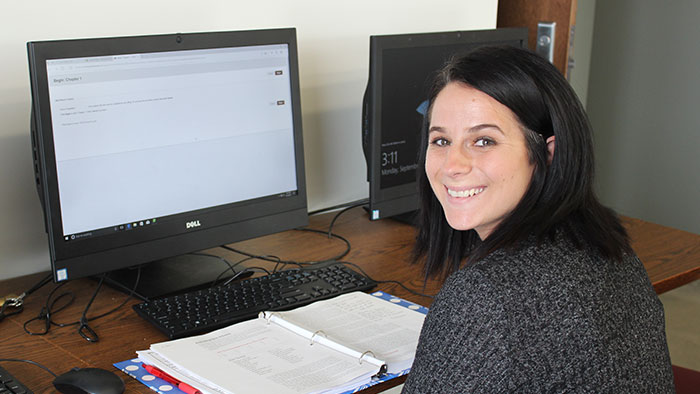 Apply for admission to Missouri State.
If nondegree-seeking, complete a course enrollment form.
If degree-seeking, apply online and pay applicable fees.
If you are a transfer student, see our transfer student admission requirements.

Submit any necessary transcripts.



Submit application for Federal Student Aid (FAFSA) if applying for financial aid.



Set up your BearPass ID & Password.
Upon acceptance to the University, you will receive your student id (BearPass) number. Use this number and access My Missouri State to set up your accounts for Blackboard, email, and your personal My Missouri State portal. If you are a local online student and wish to have a BearPass card, please call or visit the BearPass Card Office.

Seek advisement.
If you are an adult, undecided degree-seeking or nondegree-seeking student, contact Adult Student Services at 417-836-6929 or toll-free 877-678-2005. If you are a degree-seeking student with a declared major, contact your academic department for advisement.

Register for classes through My Missouri State.

Order your textbooks from the University bookstore through My Missouri State.

Purchase a parking permit.
If you are a local online student visiting campus regularly go through My Missouri State to purchase your permit.