Master of Arts in Writing - Technical and Professional Writing Track
Communicate clearly and concisely with solid content and supporting visuals.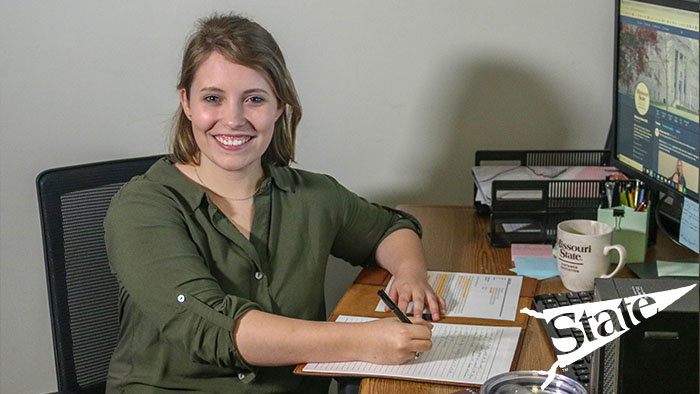 Help your audience make decisions, perform tasks, or solve problems.
Whether you're building on your current knowledge base and experience, or just getting started in writing, Missouri State can help you prepare for the challenges of the workplace.
As a student in our 33 hour graduate program, you'll delve deeply into the theory and practice of technical and professional writing. This program's core requirements introduce you to research methods and teaches you to write for business, science and technology. You'll round out your master's degree with elective choices and program requirements that allow you to pursue your writing interests. In addition, the program provides client-based projects and internships to prepare you for workplace challenges.
Graduates with this degree have been employed with these job titles:
Advertising copywriter
Corporate manager
Corporate trainer
Document designer
Documentation specialist
Editor
Food writer
Government official
Grant writer
Medical communicator
Nonprofit professional
Social media coordinator
Speech writer
Technical writer
User experience analyst
Web developer
---

Customize your program when you choose an emphasis area.
Choose from areas such as grant writing, writing for the web, computer industry or health professions.

Enjoy a high level of academic excellence.
Full-time faculty develop and teach the same curriculum online as taught on-campus.

Maximize your investment of time and money.
We put paying for college within reach with affordable tuition. Financial aid and scholarships are available.

Network with writers worldwide.
Study within a global classroom online.

Learn and earn from your home.
Study online and pursue a career pathway that allows you to work from home.

Enjoy exemplary student services at a distance.
Missouri State's Writing Center is available to provide consultations.

Prepare for the challenges of a competitive workforce.
Our alumni have secured positions with Jack Henry & Associates, O'Reilly Automotive, Bass Pro Shops, and more.
Spotlight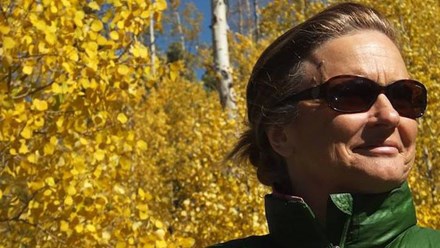 MSU's PTW program prepared Linda for a career creating user experiences