Nursing RN to BSN Degree Completion
Go further with this MSU degree.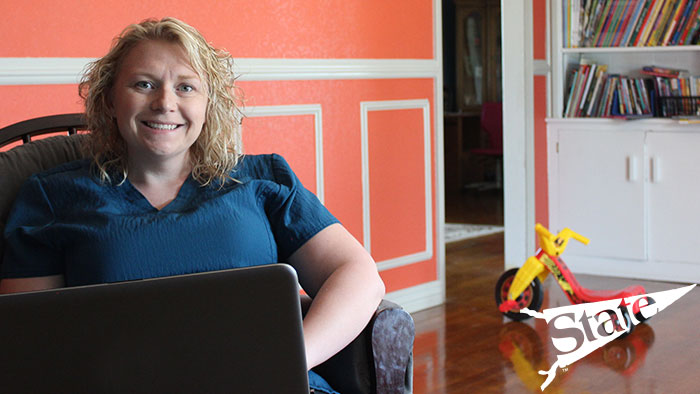 Prepare for leadership roles and a graduate education.
Prepare to meet the challenges of an increasingly complex healthcare environment with a BSN degree from Missouri State. Complete your BSN degree and be highly sought after by employers who value the exceptional combination of acute care and community health experience along with cutting-edge classroom knowledge.
Advance your career with our 100% online program. As a licensed, professional nurse, the affordable nursing courses are delivered in 8-week online blocks that may be completed in as little as 3 semesters. Courses are designed for the working RN to enhance healthcare quality and your job opportunities.
Start your online studies with a personalized plan that fits your schedule, so you may begin advancing your career today.
---

Finish your degree in as little as 12 months as a full-time student.
Entirely online degree with 8-week courses and 5 start times each year.

Maximize your investment of time and money.
We put paying for college within reach with affordable tuition. Financial aid and scholarships are available.

Get the skills you need.
Our courses emphasize health assessment, community care, and management. Advance your career working in a hospital, school, clinic or within a community organization.

Transfer smoothly from associate to bachelor's degree.
With a 2.50 GPA and current unencumbered licensure.

Enjoy a high level of academic excellence.
Full-time faculty have developed curriculum that augments your current nursing knowledge with a focus on evidence-based practice.

Earn an accredited nursing degree from a four-year institution.
Our program is accredited by the Commission on Collegiate Nursing Education (CCNE).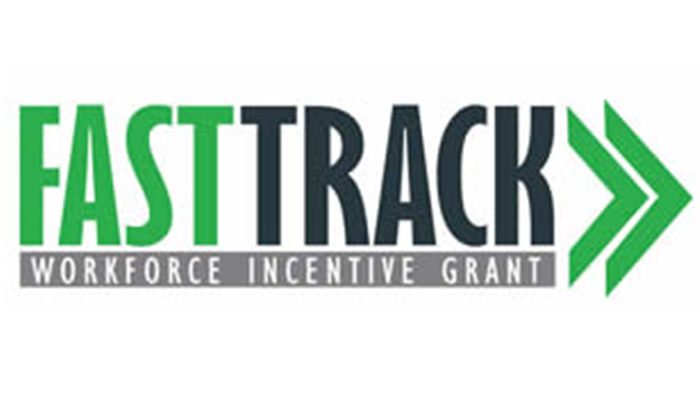 This degree qualifies for a Fast Track Grant