Evening + online courses = an adult-friendly plan for earning an undergraduate degree!
Take 8-week general education courses that meet one or two times per week, to work towards earning your degree. This program offers general education courses (seated or online) for adult students. Courses are offered in 8-week blocks or the full 16-week semester.
---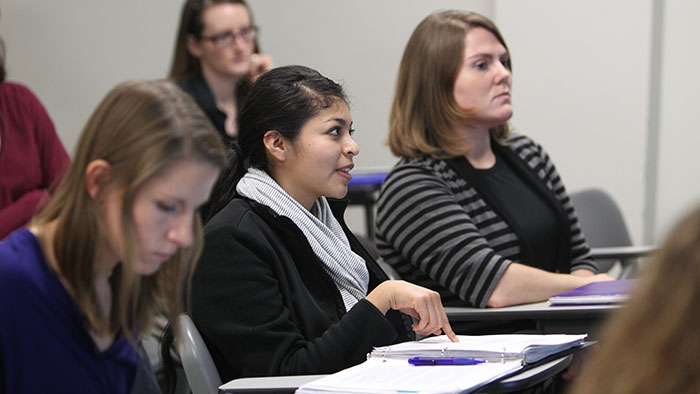 Flexible course scheduling options allow students to juggle the responsibilities of work and school!
---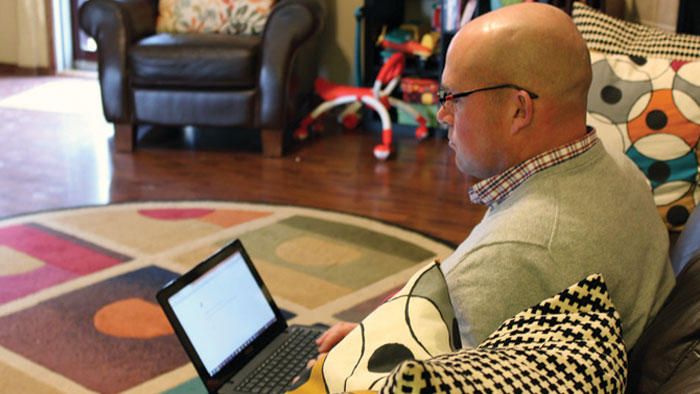 With the overall cost lower than state and national averages, Missouri State offers you an unbeatable value!
---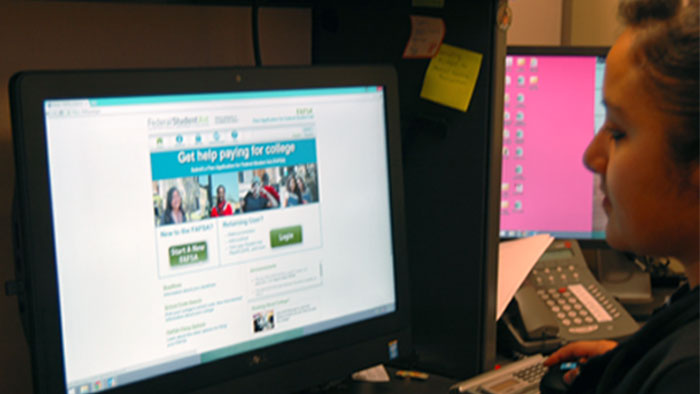 78 percent of Missouri State students receive some form of financial aid. Discover what may be available for you!
---