Programs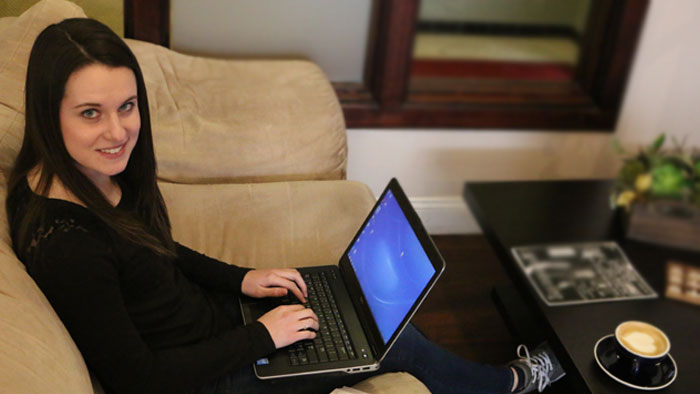 Choose from 300+ online courses per semester and 30+ undergraduate, graduate and certificate programs.
Take courses where you are. Connect with your instructor and other students, in real time, using your PC or mobile device.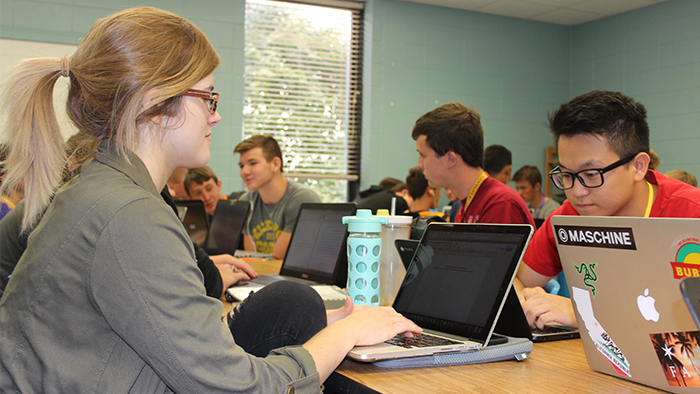 Pay half the cost of regular course fees while earning college credit from Missouri State while in high school.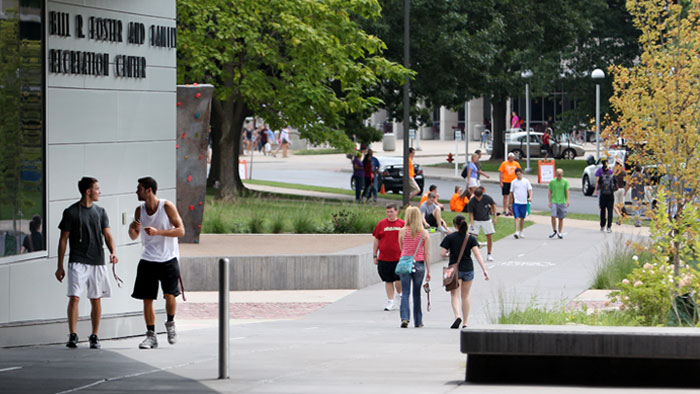 Stay on track, or get ahead of your graduation schedule, taking traditional, online, evening and intersession courses in the summer.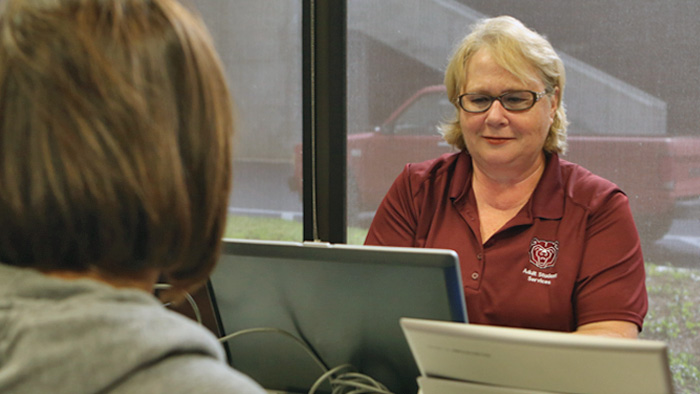 Providing one-on-one registration assistance to nondegree-seeking and nondegree-seeking graduate students.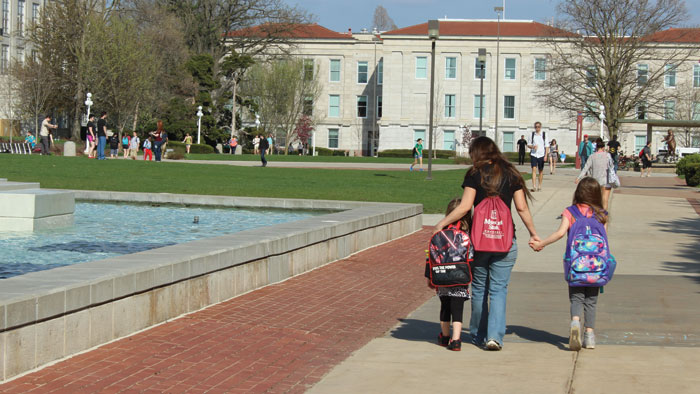 Assisting new or returning students 22+ years old who juggle work and family obligations.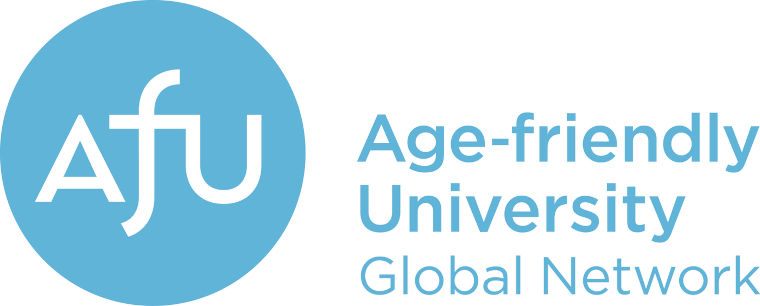 Missouri State University is proud to be a member of the Age-Friendly University Global Network. With a focus on public affairs and diversity, Missouri State University supports student of all ages.
Contact us
Missouri State Outreach
Missouri State University
901 South National Avenue
Springfield, MO 65897
Phone: 417-836-4126
Toll-Free: 877-678-2005